The Queen at 90 inspired designs
Designers guild have, to celebrate the Queen's 90th birthday, produced a royal collection of fabrics and wallpapers in honour of this truly extraordinary milestone.
This exclusive and unique royal collection is inspired by the royal residences themselves. The exploration of the magnificent grandeur of Buckingham Palace and Windsor Castle allowed Tricia Guild and her design team to really appreciate the scale and detail that has gone into the interior design throughout past and present, with each generation of royals adding their own character into the design.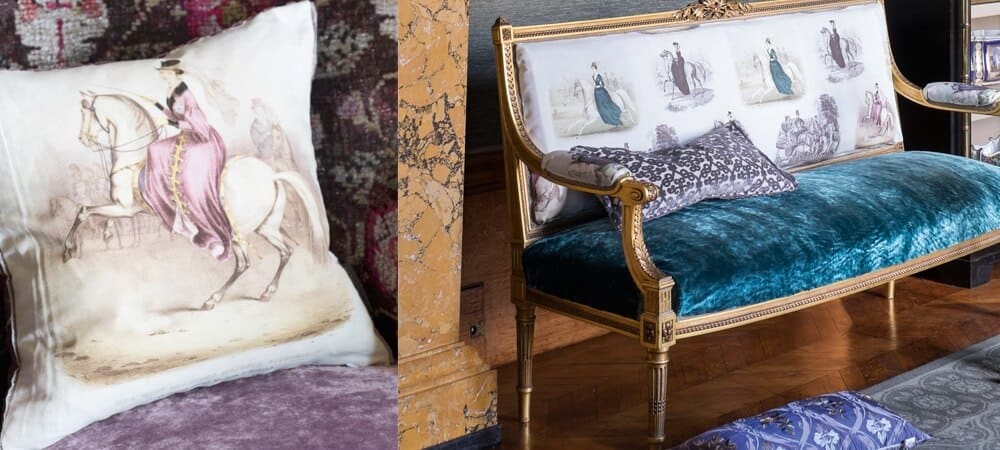 The Queen's love of equestrianism is just one example of how Tricia Guild has incorporated this adoration into design schemes.
To view the full collection and learn more about the designs, go to:
At The Interior Studio, we provide not only all the collection pieces, fabrics, and wallpapers, but also offer a bespoke and comprehensive interior design service to help you create the home and individual spaces you so desire.